Support Thai Cannabis
The Best Shop for Weed in Thailand
Looking for the most authentic Thai cannabis experience? Visit us for the heart of cannabis culture. As the best weed shop in Phuket, we stock the highest quality flower in Thailand, grown right here on the island! From buds to pre-rolls, edibles, concentrates, and more, Phuket High is your source for THC and CBD products in Thailand.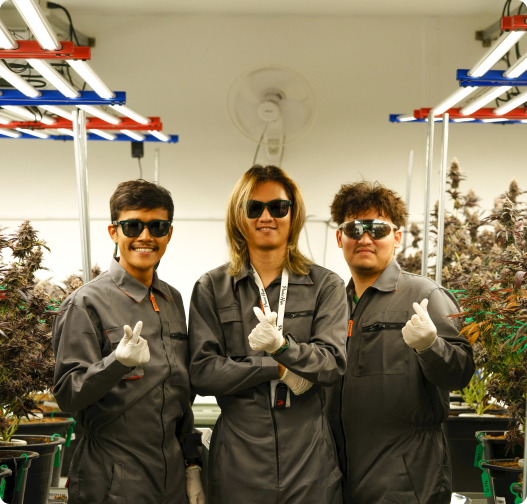 Phuket High
Come By. Say Hi. Stay High.
Phuket's premiere legal registered cannabis dispensary is serving up the most reliable, safe and high quality cannabis products in Thailand. Our shop is always stocked with cannabis, pre-rolls, edibles and wellness products. From THC to CBD, we can help you find the perfect cannabis to suit your needs.
Sign up for first access, exclusive promotions, and updates from Phuket High.
This guide is your doorway to understanding where to get your hands on some of the strongest Phuket weed strains. Through our collaboration with local farms like Plant Nation, Jungle Farms, Craftsman, Iridescent Med, and more, Phuket High showcases an exquisite variety of cannabis strains.